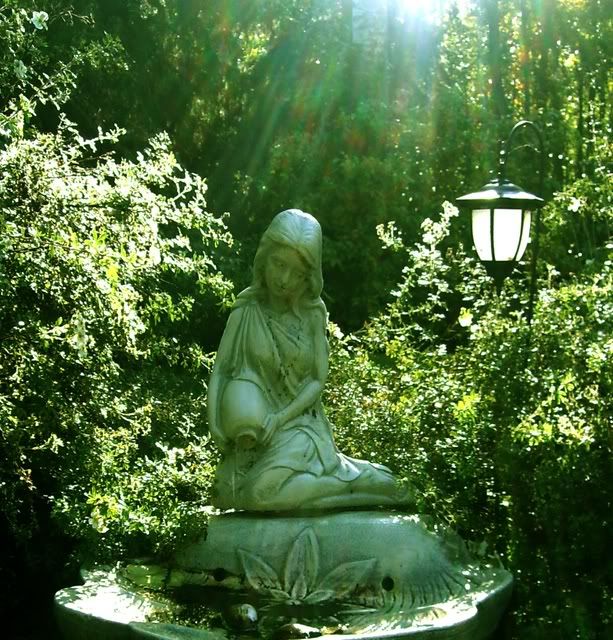 The spirit is like an ant, and the body like a grain of wheat
which the ant carries to and fro continually.
The ant knows that the grains of which it has taken charge
will change and become assimilated.
One ant picks up a grain of barley on the road;
another ant picks up a grain of wheat and runs away.
The barley doesn't hurry to the wheat,
but the ant comes to the ant, yes it does.
The going of the barley to the wheat is merely consequential:
it's the ant that returns to its own kind.
Don't say, "Why did the wheat go to the barley?"
Fix your eye on the holder, not on that which is held.
As when a black ant moves along on a black felt cloth:
the ant is hidden from view; only the grain is visible on its way.
But Reason says: "Look well to your eye:
when does a grain ever move along without a carrier?"
The Mathnawi of Jalalu'ddin Rumi