Nice journey this week. We've covered some ground, physically and personally. I leave with a little sadness that I can't see my sister's family on a more regular basis. She does have a beautiful family. She has raised four beautiful humans and continues to support them and love them through their journey. Something we didn't have with our parents. I haven't been in their lives face to face but a few times. Each time they welcome me as if they knew me everyday. Our lifestyles are very different, yet not so different. Last night we enjoyed the evening like a close family.
Denise, Thomas, Marcie, Adrianna, Justine, Stephanie
We had a nice time together, a taco feed. Haven't talked about food much this week. I made some taco filling with portabello mushrooms, red onions, black olives, and Mexican spices. They found a bakery that made a vegan birthday cake. Not so common in this little Illinois town.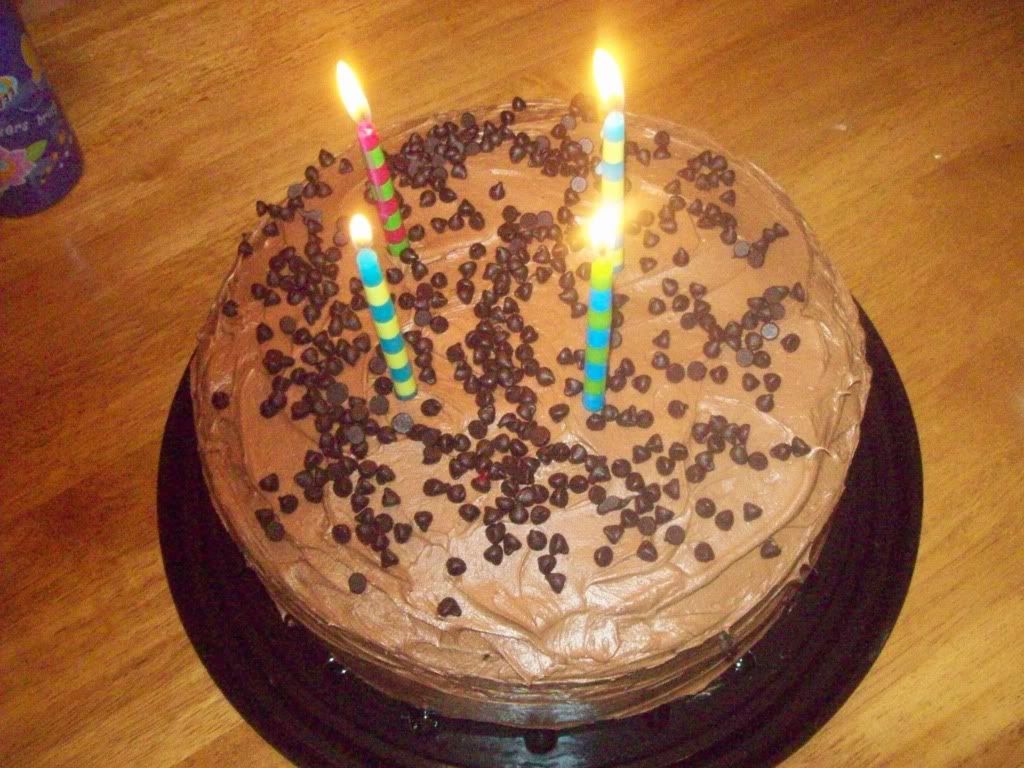 As always after a good vacation, I am looking forward to my own bed. There is still a bit of this little journey left as we travel 100 miles to Chicago today. It's not over yet.