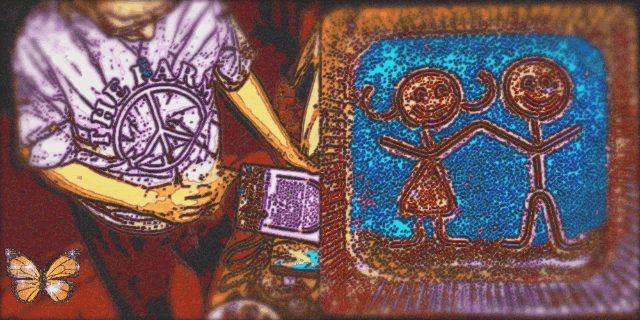 Good day at work, kinda hectic, but not bad. I don't have a boring job, that's for sure. I love that part. We had a quiet evening in the house, my favorite kind of rainy night. We got some indoor gardening done. The latest seedlings are too big for the tray, but too small for the outdoors. We transplanted 14 cauliflower and 15 cantaloupe. I am very happy about the cantaloupe coming up, I couldn't get any to grow last year and I tried a few times. The zucchini and cauliflower could be put in the ground, but it is supposed to get real cold again. Better to wait until the sun shines.
Cauliflower, Cantaloupe, Golden & Eight Ball Zucchini
I'm very grateful for the gardening. It has become the number one joy in our lives. We get to watch something grow, share some love, and spend some cheerful times together outdoors. We really do stand and look at our plants like proud new parents. (Giggling) Guess it is how the little song goes: "A man who plants a garden is a very happy man." My friend, Jose, who suggested we get a plot in the community garden last year, told me that he works in the garden to relieve stress. I listened intently that day,
we have some stress
. I learned very quickly that he gave me great advice. I don't think about my problems while I'm working. It seems to actually breath some life into me. While I am there on my knees pulling weeds or digging in the dirt, I listen to the quiet and practice my meditation. Some may call it praying and I guess I do some of that in the garden too. I do know that all of that works best with a quiet mind and heart.
"To Love Oneself is the Beginning of a Lifelong Romance"
Oscar Wilde